CREATED FOR PEOPLE WHO LOVE ART (LIKE YOU)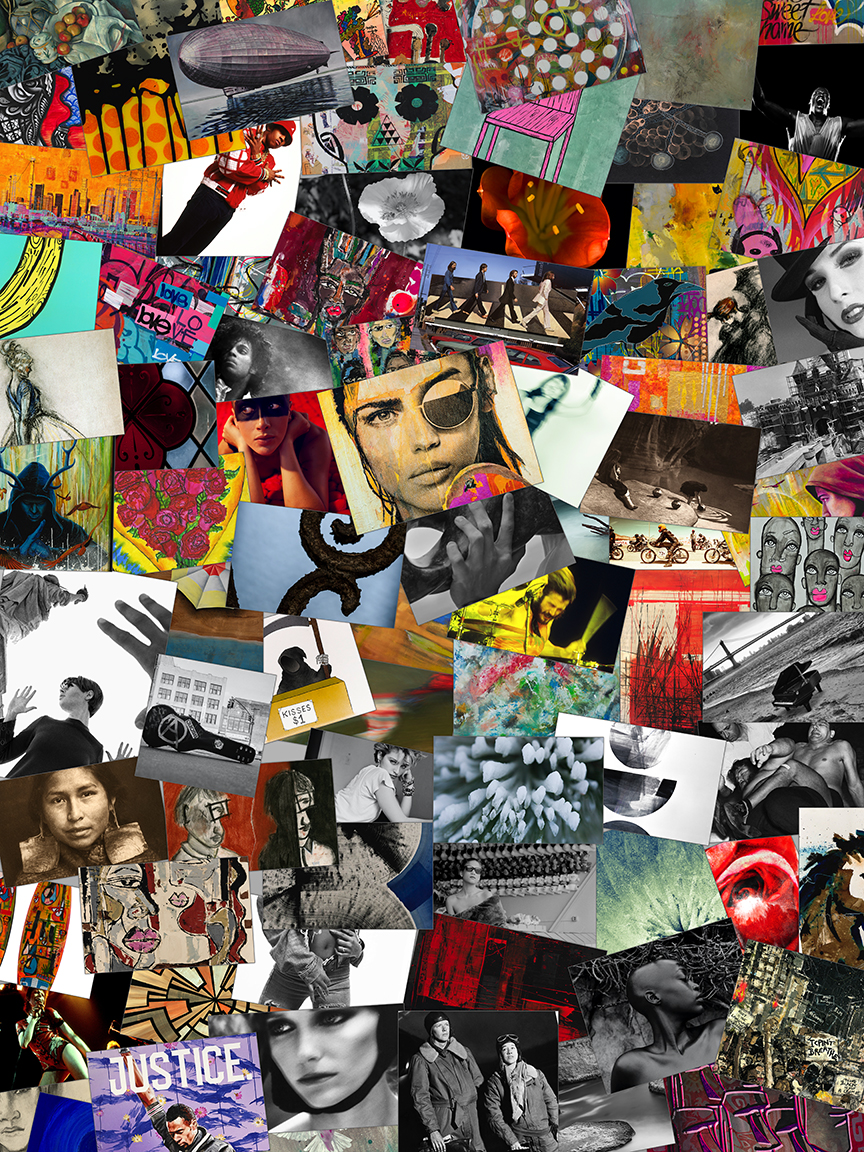 It's Going Down Behind The Gallery Under Canopies.
Stop by and flip through about a thousand exhibition quality fine art prints from our vast collection of fine art, graffiti, graphic design and photography. There's a little something for everyone from classics, created centuries ago, to new works debuting at the festival!
FATHOM Gallery Collection:
signed and numbered limited edition fine art and photography prints from our gallery roster.
Rock Iconix Collection:
a visual history of Rock and Roll - limited edition archival pigment prints.
Art Iconix Decor Art: open edition decor prints designed for your home or workspace; printed to the same exacting standards as our limited edition gallery prints.
Archive Collections:
special commemorative editions including classic Hollywood, vintage press photography, old LA and museum masters.
Saturday: Noon to 7 PM
Sunday Noon to 5 PM
RSVP and Receive a Special Gift Print Absolutely Free
Plus 10% Off Anything and Everything!*